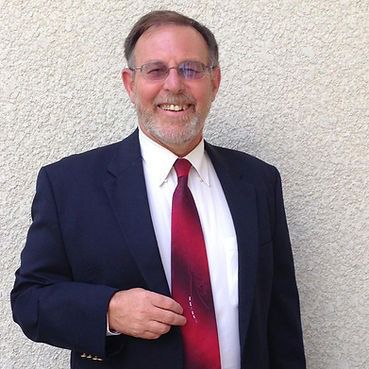 Patrick R Gillespie graduated from the University of Wisconsin - Madison with his B.A. in 1976. He graduated Law School at the University of Minnesota in 1982 with his J.D. After completing his JD Patrick moved right into the area of personal injury law fighting on behalf of injured railroad employees.
After 30+ years of practice Patrick has remained in the area of Personal Injury law as well as branching out into the areas of Criminal Defense, Employment Disputes and Alternative Dispute Resolution.
When Patrick is not practicing law he enjoys fishing, spending time with his wife, kids and grandchildren, and being an active member at his church.
Education
University of Minnesota Law School, J.D.

University of Wisconsin - Madison, B.A.
Bar Admissions